Netflix has a lot of great content. They ship to APO addresses, although it does take a bit longer to receive the discs in the mail.
Top Shows: Futurama, 30 Rock, How I Met your Mother, The Wonder Years (yeah that's right!), Breaking Bad, Lost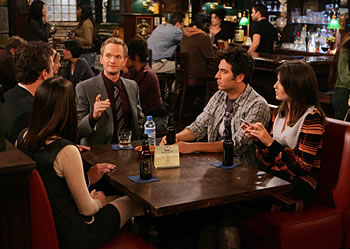 During the first part of my deployment, Hulu was blocked and required a VPN service. But towards the end, they opened it up and I could access it from a military base. So give Hulu a shot! Like Netflix, they have a lot of great content. The interface is very slick.
Top Shows: The Office, Family Guy, Southpark, Tosh.0, Desperate Housewives, Modern Family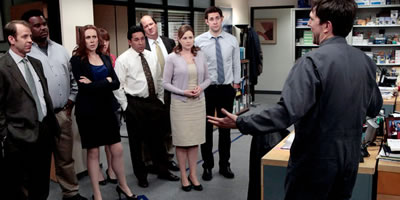 Amazon has really improved their service over the last two years. Viewing shows over Prime used to be very clunky. But I logged into Amazon Prime with my PS3 the other day and was surprised how nice it was. My son and I watched Spongebob for a few hours!
Top Shows for free with Prime: Spongebob Square Pants, The West Wing, Arrested Development, Dora the Explorer, Dinosaur Train
Top Shows for Purchase: Breaking Bad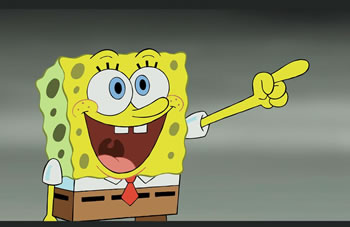 Of course iTunes doesn't have anything for free. But they do have the best selection. If you can't find your favorite TV show for "free" on Netflix, Hulu, or Amazon Prime, then iTunes is probably your best bet.
They're also one of the best options for overseas military, since they don't block you from downloading while connected to an overseas IP address (that's my experience).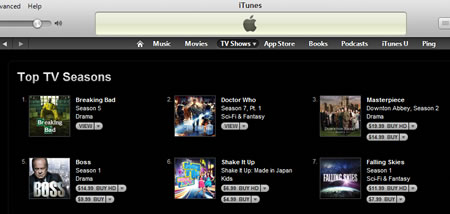 HBO Go only works if you subscribe through your cable provider. In addition, they only support certain cable providers, such as Comcast and Cox. If you're lucky enough to have this working, then congrats! HBO has some of the best shows on television!
Top Shows: The Wire, True Blood, Sopranos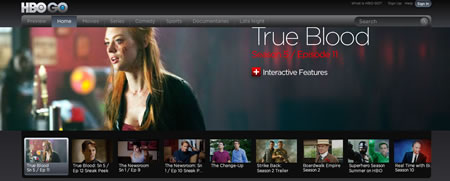 If you deploy overseas but still have cable back in the states, then you can hook up a Slingbox and stream all of your channels to your laptop. I would love to hear some feedback from someone who has this working. I haven't personally used it, but wish I had tried it during my last deployment.

7. Streaming from network TV web sites
This was how I watched Survivor every week while deployed. Just be careful when browsing to the episode. Sometime they show you who gets kicked off!
Tell us which solutions are working for you in the comments!